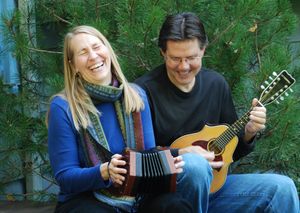 In addition to concerts that feature a mix of Celtic, French-Canadian and original music, Traveler's Dream also offers special programs which serve the particular needs of community organizations, educational venues, cultural and historical events, libraries, and progressive churches.
Common Ground
Music that illuminates the human spirit at its best. These songs celebrate compassion, unity, and the important ways we are all the same.
We Shall Overcome:  200 Years of Singing for Justice in America
Throughout American history music has been a powerful tool for seeking justice, peace, and freedom. Songs that united and empowered Americans suffering from oppression (from the Civil War to the present) offer insight and inspiration to those fighting for justice today.
A Celtic Midwinter Celebration
Traditional and original songs to celebrate the winter season, Christmas, and the New Year.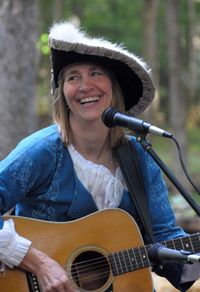 Music of Early America
French-Canadian paddling songs, sea shanties, military fife tunes, and songs from the British Isles and early America.